Barcelona's push to bring Lionel Messi back to the club looks set to be the dominant summer transfer story in Spain.
Messi is certain to leave Paris Saint-Germain next month when his contract in the French capital expires.
Despite PSG's previous optimism over retaining Messi, they have now decided to cut ties with the Argentinian, amid growing rumours of a return to Barcelona.
Xavi and Joan Laporta have both openly admitted the club are working on a package to reunite Messi with his army of La Blaugrana fans.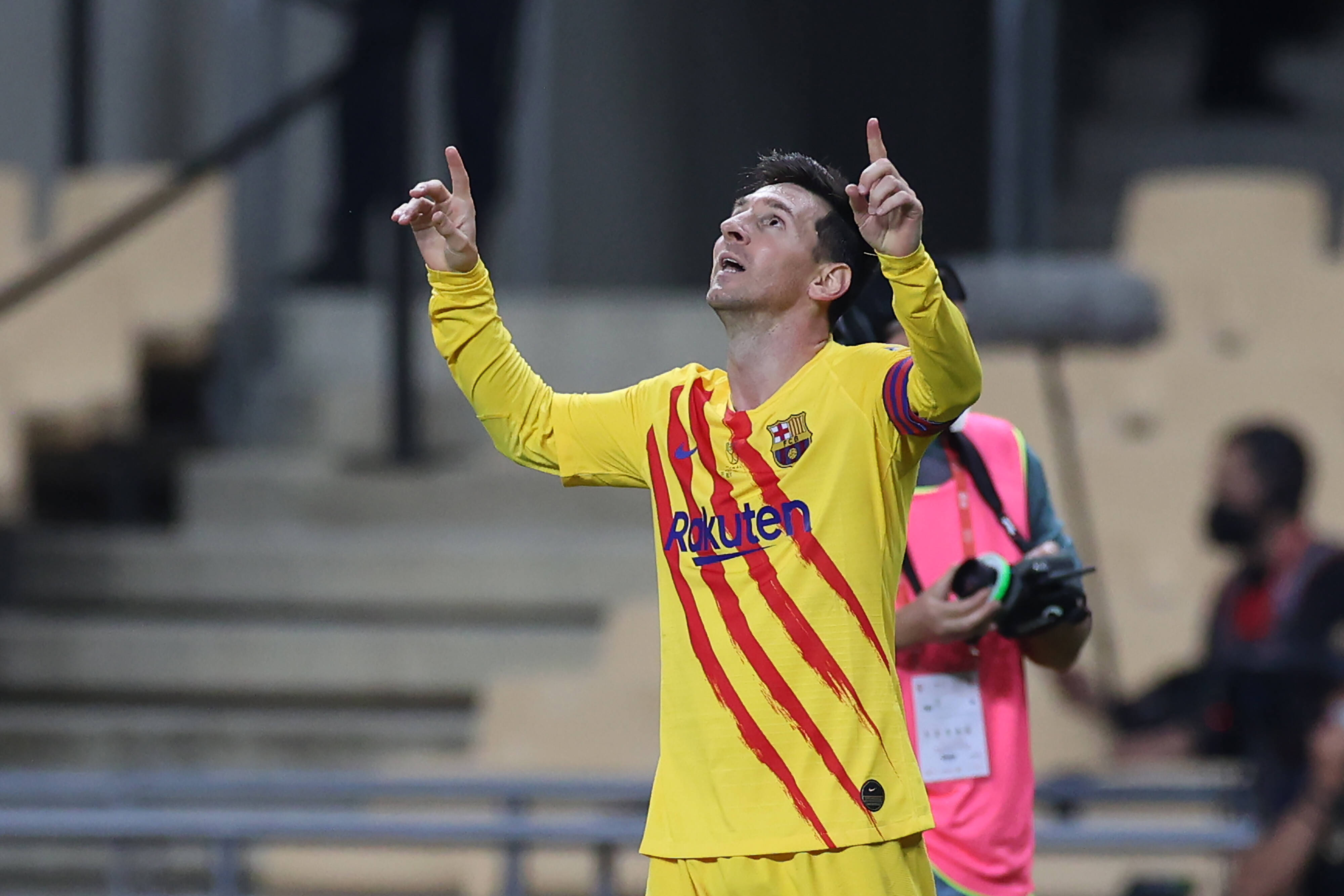 However, Barcelona's ongoing financial issues have complicated the situation, with the Catalans needing to continue their policy of offloading players to meet La Liga FFP criteria.
The same problems which surrounded Messi's 2021 exit have not disappeared and his other options are more straightforward.
Saudi Arabian club Al Hilal have already made a two year contract offer, with the option of a third year, with a record breaking salary.
Barcelona cannot compete with that, and their plan to elongate negotiations, to confirm a compromise, and outlast Al Hilal's interest, could be flawed.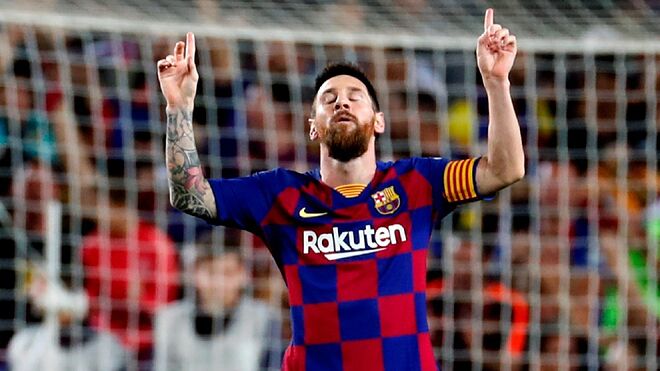 As per reports from Mundo Deportivo journalist Fernando Polo, time is running out for Barcelona, with Messi preferring to make a quick decision.
The call could be made by Messi and his camp in the coming days with Al Hilal further down the road in terms of a formal offer.
Despite Messi's positive relationship with Xavi and Laporta, Barcelona are yet to make a firm move, as they await the financial green light from La Liga.
If Barcelona are unable to change their stance in the coming days, there is real concern of their window of opportunity closing, asAl Hilal step up.
Failure to bring Messi back to Barcelona could cause major controversy for the Spanish champions, but his salary alone will swallow up the majority of their transfer budget for 2023/24.