Carlo Ancelotti will ask Real Madrid to prioritise a summer move to sign Tottenham star Harry Kane.
The England captain is ready to leave Spurs, as he moves into the final year of his contract in Paris, after being blocked from leaving the club at the start of the 2022/23 Premier League campaign.
Los Blancos are looking for a long term replacement for captain Karim Benzema, with the 29-year-old targeted alongside Juventus' Dusan Vlahovic.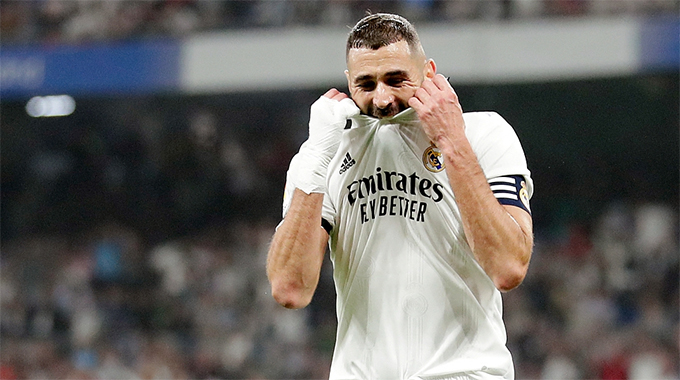 Benzema has hinted he will reject an offer to move to Saudi Arabia and agree a one-year extension to stay on in Madrid.
According to reports from The Athletic, Ancelotti wants to move swiftly in the summer transfer market, and the veteran Italian has already taken the first steps to make contact with Kane's camp.
Ancelotti rejected questions over a move for Kane, ahead of Real Madrid's final game of the 2022/23 season, but talks with Spurs could begin following his return from England duty this month.