Real Madrid face a crucial call on their midfield plans for the 2023/24 season.
Los Blancos crashed out of the Champions League semi finals in midweek, on the back of a 4-0 mauling away at Manchester City, with major questions over their iconic engine room.
Toni Kroos and Luka Modric have formed part of arguably the best club midfield across the last decade but the pair are approaching the end of the careers.
Modric will turn 38 at the start of next season with Kroos celebrating his 33rd birthday at the start of 2023.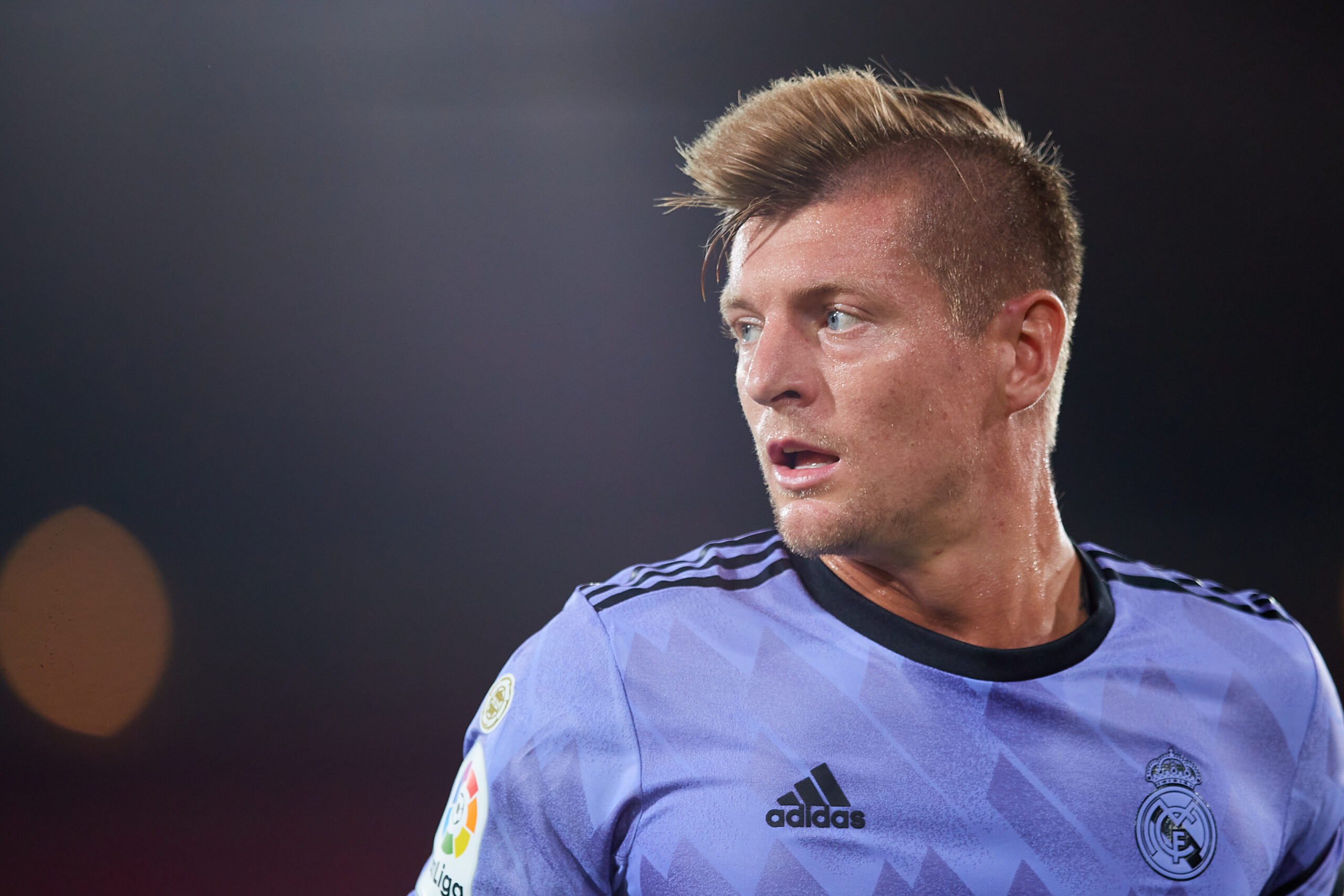 Both players are locked in contract extension talks with the club, with their deals expiring at the end of the current campaign.
The duo have insisted they will only sign 12 month renewals if they have a relevant role to play in the Spanish capital with both players allowed to make the final call.
The latest picture indicates they will give it another year, despite the ongoing transfer speculation over Jude Bellingham's arrival at the Estadio Santiago Bernabeu.
Real Madrid are not certain of completing a move for Bellingham, if Borussia Dortmund stick to their €150m asking price, and the England star could potentiall stay in Germany until 2024.
If Bellingham arrives, Modric and Kroos could ease the transition period, with the veterans handing the baton to the 19-year-old, as per reports from Mundo Deportivo.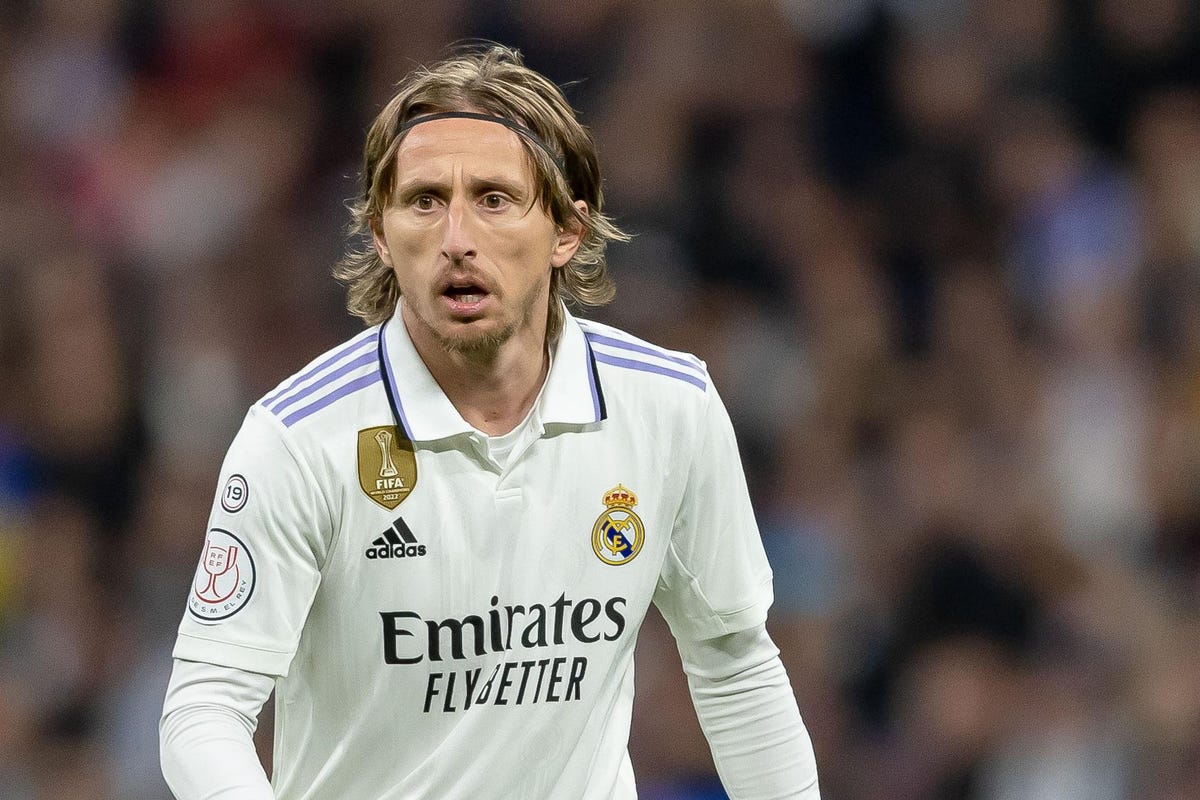 Bellingham is tipped to be the building block of Real Madrid's future, as a long term successor to Kroos, and their use of Aurelien Tchouameni shows a template of easing players into an experienced squad.
Tchouameni arrived in an €80m deal from AS Monaco, less than 12 months ago, but the Frenchman has played a rotating role, as Carlo Ancelotti has aimed to squeeze the last out of Modric and Kroos.
Bellingham's arrival is not a replica of Tchouameni, but it shows Ancelotti willingness to stagger a new signing into his starting XI, and the signs hint at plenty of midfield reshuffles in 2023/24.