Barcelona will continue to push their case to resign Lionel Messi in the coming months.
La Blaurgana are working overtime on a potential deal to bring their former talisman back to Catalonia ahead of the 2023/24 season.
Messi appears certain to leave his contract in Paris in the coming months, with the prospect of a return to Spain, or a bold move to Saudi Arabia, presenting as his main options.
No firm call will be made until the end of the 2022/23 season, but Barcelona are already engaged in ongoing talks with Messi's representatives over a deal.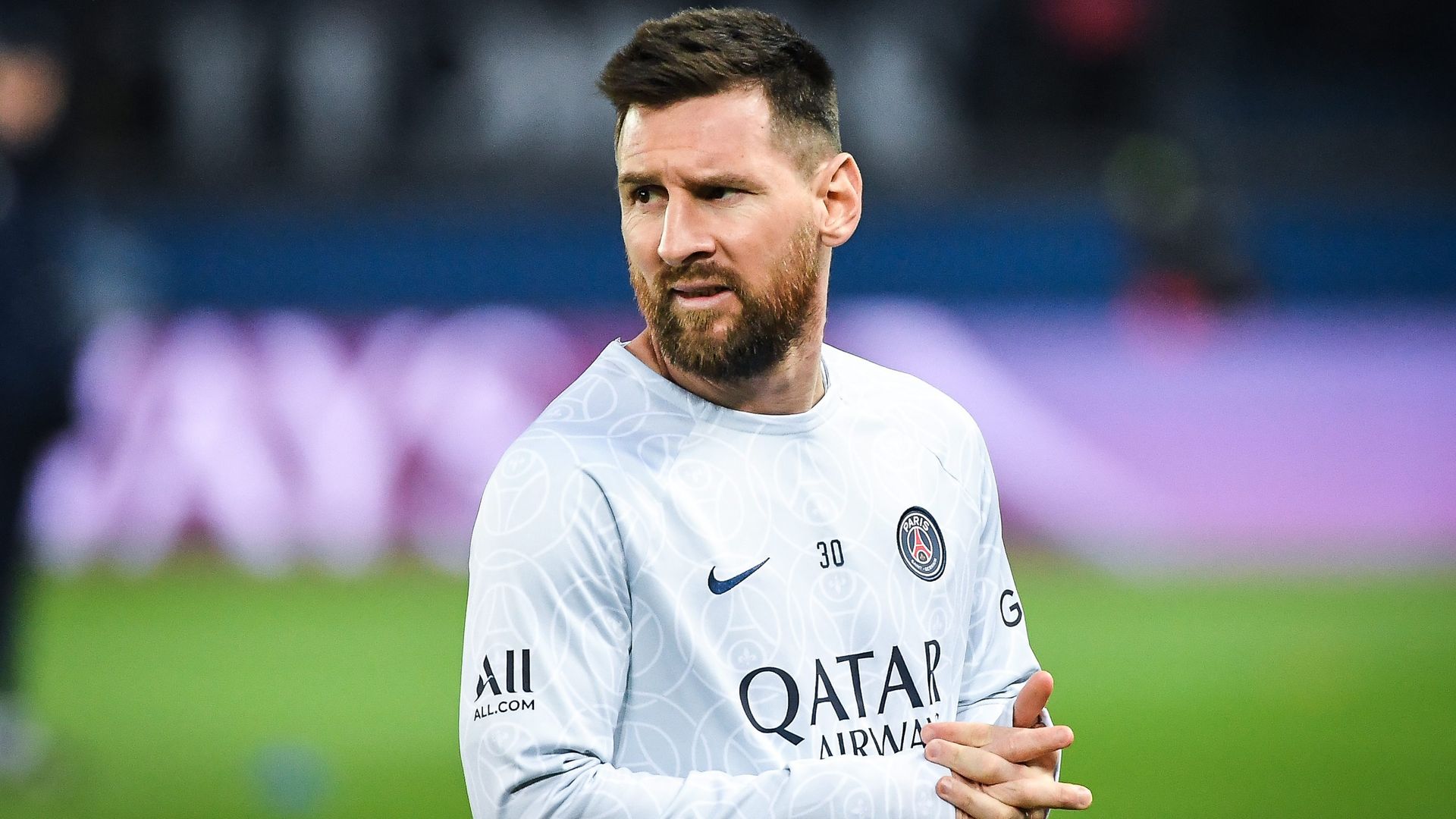 Barcelona's ongoing financial issues have delayed talks, with the club unlikely to be able to offer a straightforward two year contract, as part of their negotiations with Messi.
Al Hilal are not burdened by the same problems, and can offer Messi a two year agreement, plus the option for an extra year, with an incredible salary package in the Middle East.
Despite not being able to compete with Al Hilal's overall offer, Barcelona remain confident of being able to wrap up a move, and their willingness to drag out the process could cause some frustration in Riyadh.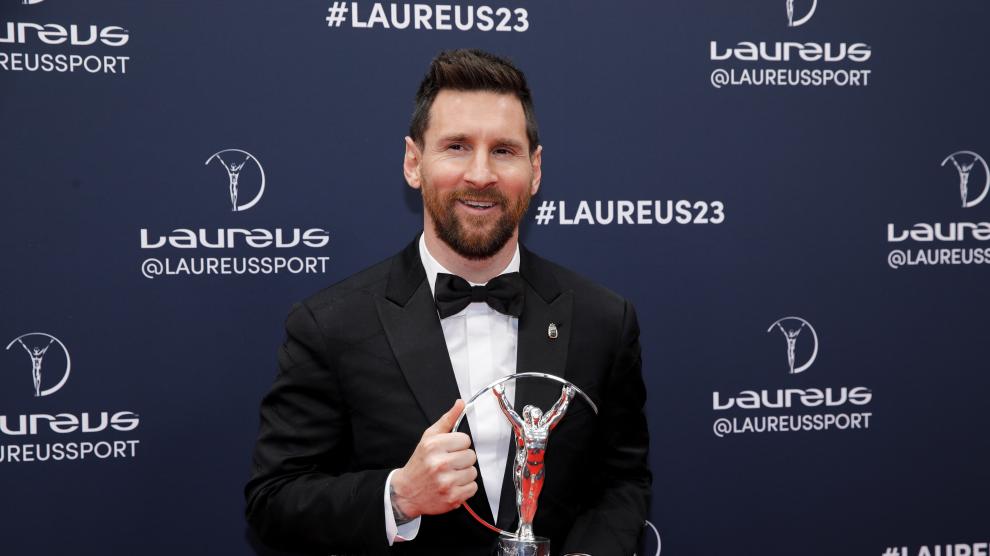 Al Hilal are looking to secure a marquee transfer in the coming months, to rival against Cristiano Ronaldo's record breaking arrival at Al Nassr at the start of 2023, but their options are not limited to Messi.
As per reports from Diario Sport, Real Madrid winger Eden Hazard is an option, alongside Senegalese international Sadio Mane, currently at Bayern Munich.
Both players are looking for a way out of their present clubs, and would represent a huge level of prestige for Al Hilal, if their push to bring in Messi is delayed.
Hazard will linked with a switch to Saudi Arabia after the 2022 World Cup, bur he rejected a mid-season exit from Madrid, with Mane's time in Munich punctuated by controversy.
Messi remains the key objective for Al Hilal, with their fiscal muscle allowing for multiple moves, but Barcelona can opt for patience if needed.